Forthcoming social events
Rememberance Service
Wreaths will placed on the two School War Memorials on Sunday, 10th November 2013, meeting next to The Sacred Way at 9:45 for 10:00.
The Winter Dinner
November 30, 2013 is the date to put in your diaries - click here for details including menus and reservation forms.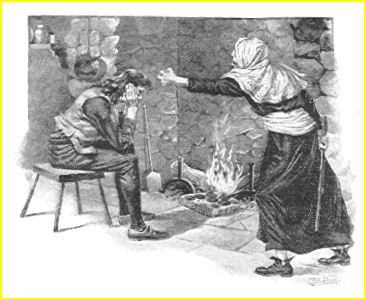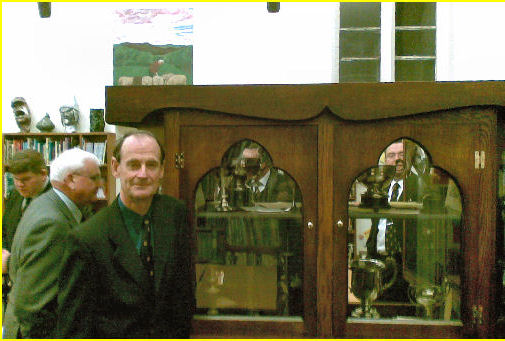 Twice-yearly events
June and November are the highlights of the Old Alfredians year; reunions and sporting fixtures against school teams are keenly anticipated. These events are always well attended and are characterised by good food and drink and a great opportunity for old friends to meet, catch up on news and reminisce - often having not seen each other for many years. Fixtures for 2012 were:
Wednesday, 28th March: Football from 3:30 at the Centre Site and Netball starting at 3:45 in the Leisure Centre. Post-match refreshments will be in the 6th Form Common Room from 5:30.
Wedesday, 30th May: Cricket starting at 3:30 at the marvellously-appointed Challow & Childrey Cricket Club (click for map); teas to be served in the interval.